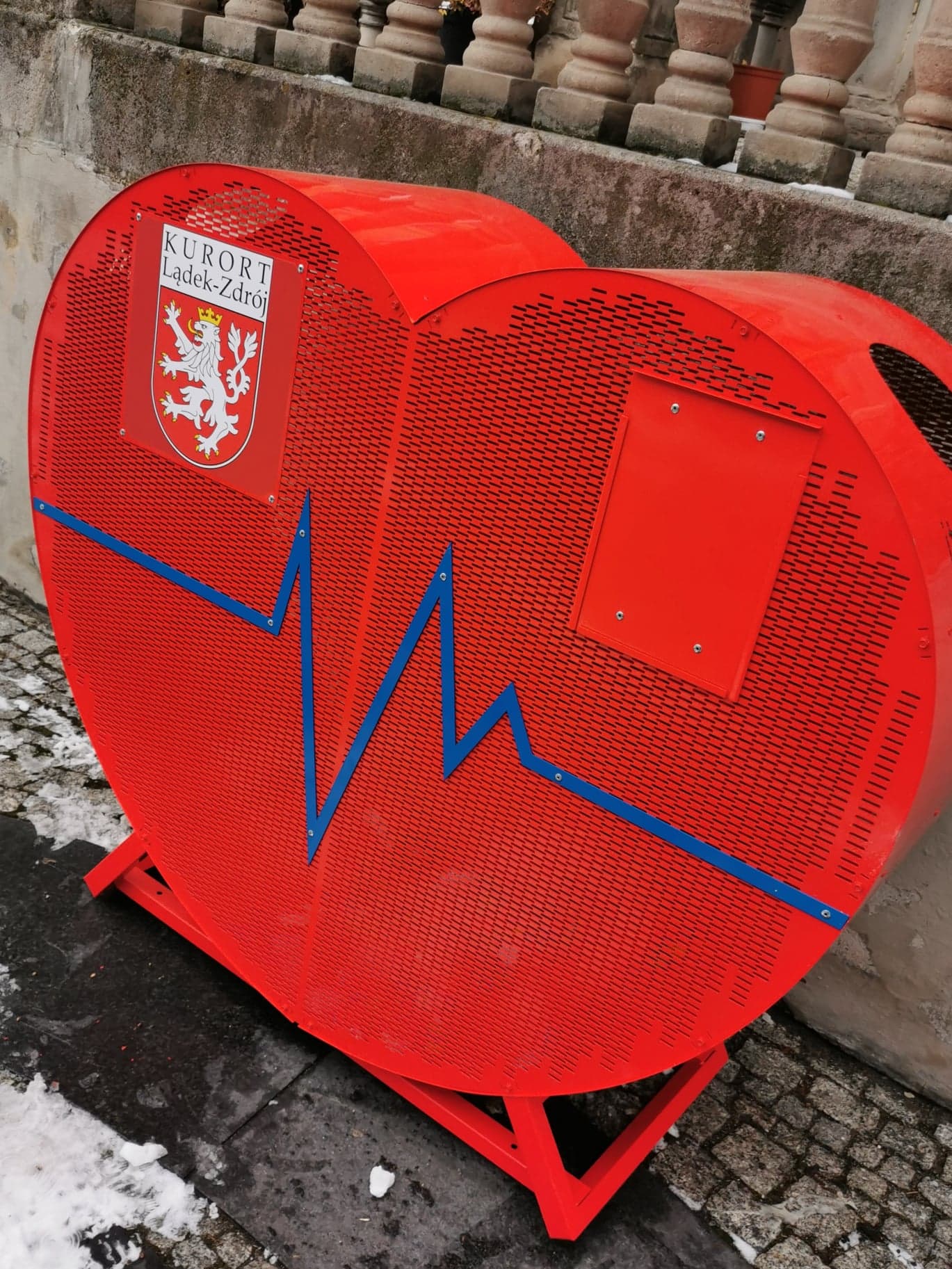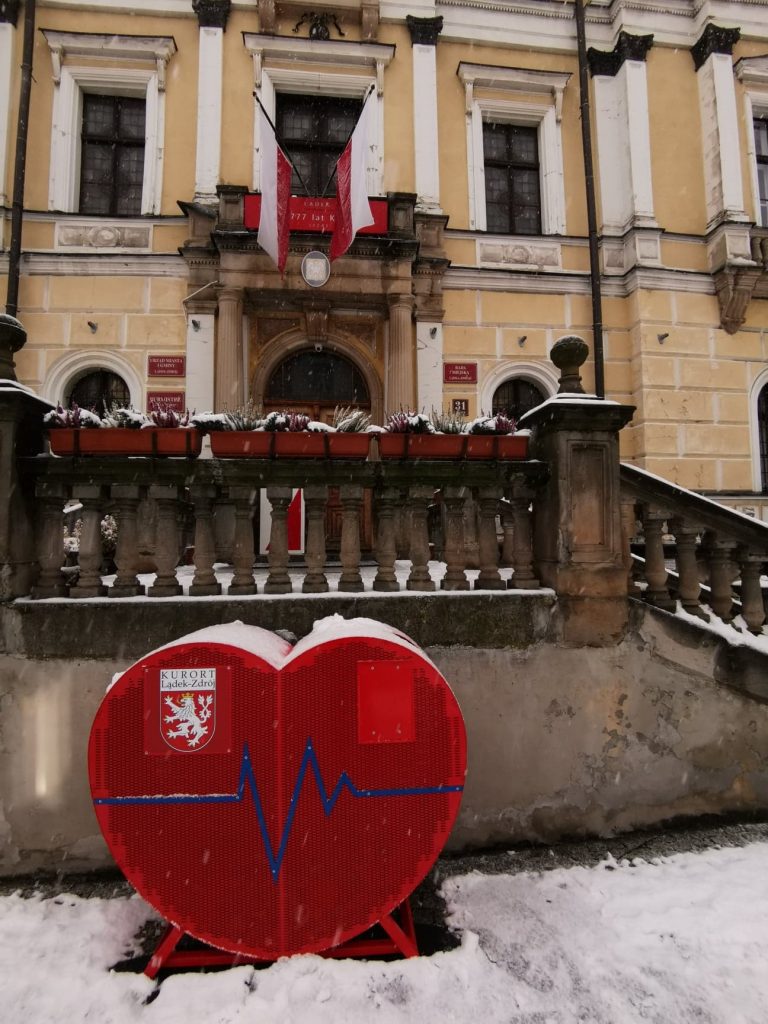 Czerwony pojemnik w kształcie serca przeznaczony do zbierania plastikowych nakrętek stanął przy lądeckim Ratuszu.
Zapraszamy naszych mieszkańców dla zapełniania serca nakrętkami. Można tam wrzucać wszelkie plastikowe nakrętki, bez względu na kształt, czy kolor. Mogą to więc być nakrętki, np. po napojach, kawie, mleku, czy jogurtach. W pojemniku zostawić możemy również zakrętki po chemii gospodarczej, po płynach do zmywania, szamponach i płynach do płukania. Ważne, by nie dorzucać do nakrętek innych przedmiotów.
PAMIĘTAJMY!!! WRZUCAMY TYLKO SAME NAKRĘTKI 🙂
Zbiórka nakrętek to nie tylko proekologiczne przedsięwzięcie, ale również akcja o charakterze charytatywnym, której celem jest pomoc najbardziej potrzebującym.
Serdecznie zachęcamy do przyłączenia się do akcji.