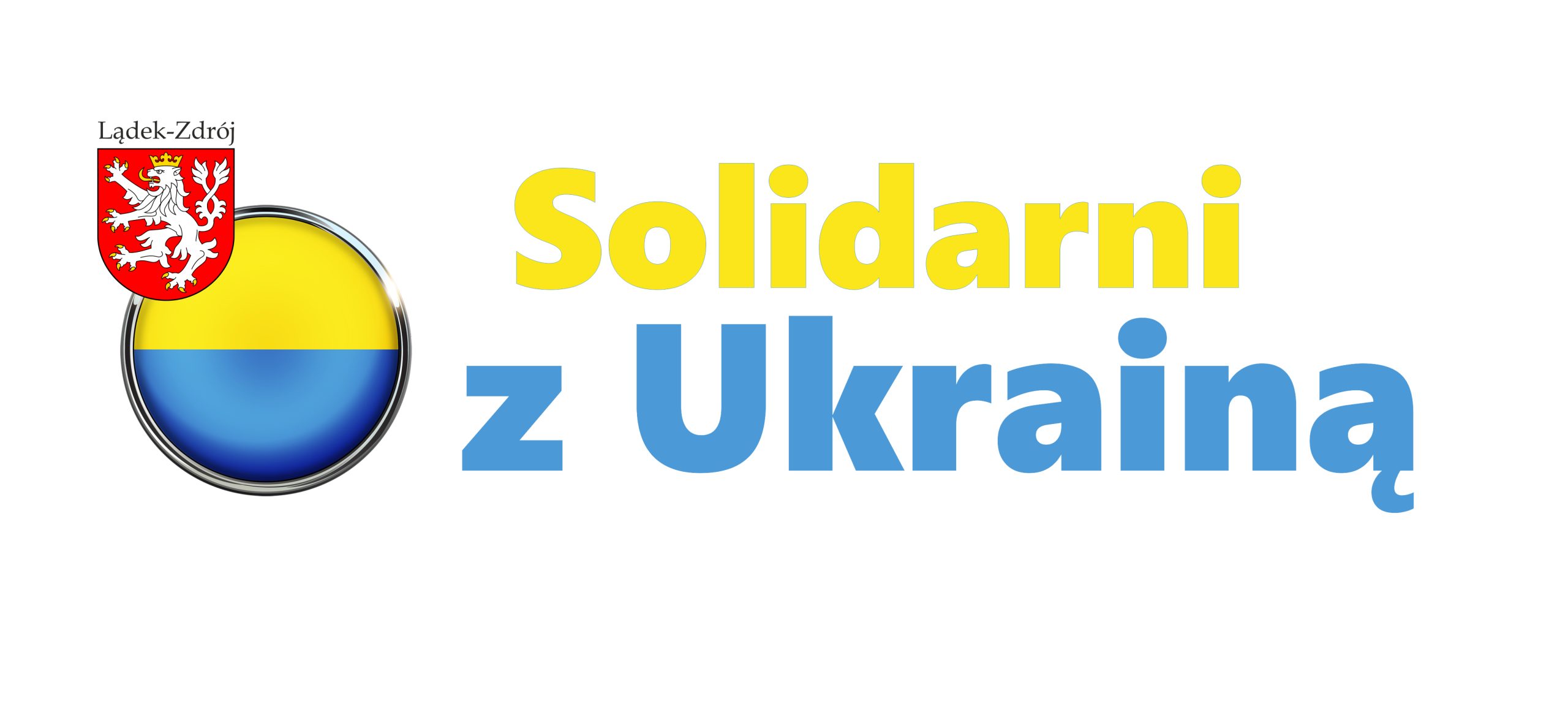 Chcemy zakupić i przekazać na Ukrainę 100 sztuk telefonów Maxcom mm426 za jedyne 6500zł (z menu w języku ukraińskim). To proste telefony z podstawowymi funkcjami, dzięki czemu ich bateria pozwala na dłuższe okresy funkcjonowania, co jest bardzo istotne w miejscach zagrożonych brakami w dostawach prądu.
Telefony komórkowe są niezbędne do komunikacji osób broniących się i przebywających w obszarze działań wojennych. Dzięki telefonom mogą one utrzymywać łączność ze służbami i bezpiecznie organizować m.in. transporty żywności i leków, wzywać pomoc poszkodowanym, prosić o wsparcie ratunkowe dla ludzi znajdujących się w ruinach itp.
Zakupione telefony przekażemy ukraińskim wolontariuszom działającym we Lwowie, którzy zajmują bezpośrednimi dostawami pomocy humanitarnej dla cywilów pozostających na terenach objętych lub zagrożonych walkami.
Pamiętajmy! Ukraińcy bronią dziś przede wszystkim swojego kraju, ale bronią także tym samym Polski, Europy i humanitarnych wartości całego Zachodu. Płacą za to najwyższą cenę – nie zostawiajmy ich samych!
Cel: 6.500 zł
Wesprzyj nas – zrzutka prowadzona jest pod adresem: https://zrzutka.pl/ys7afs