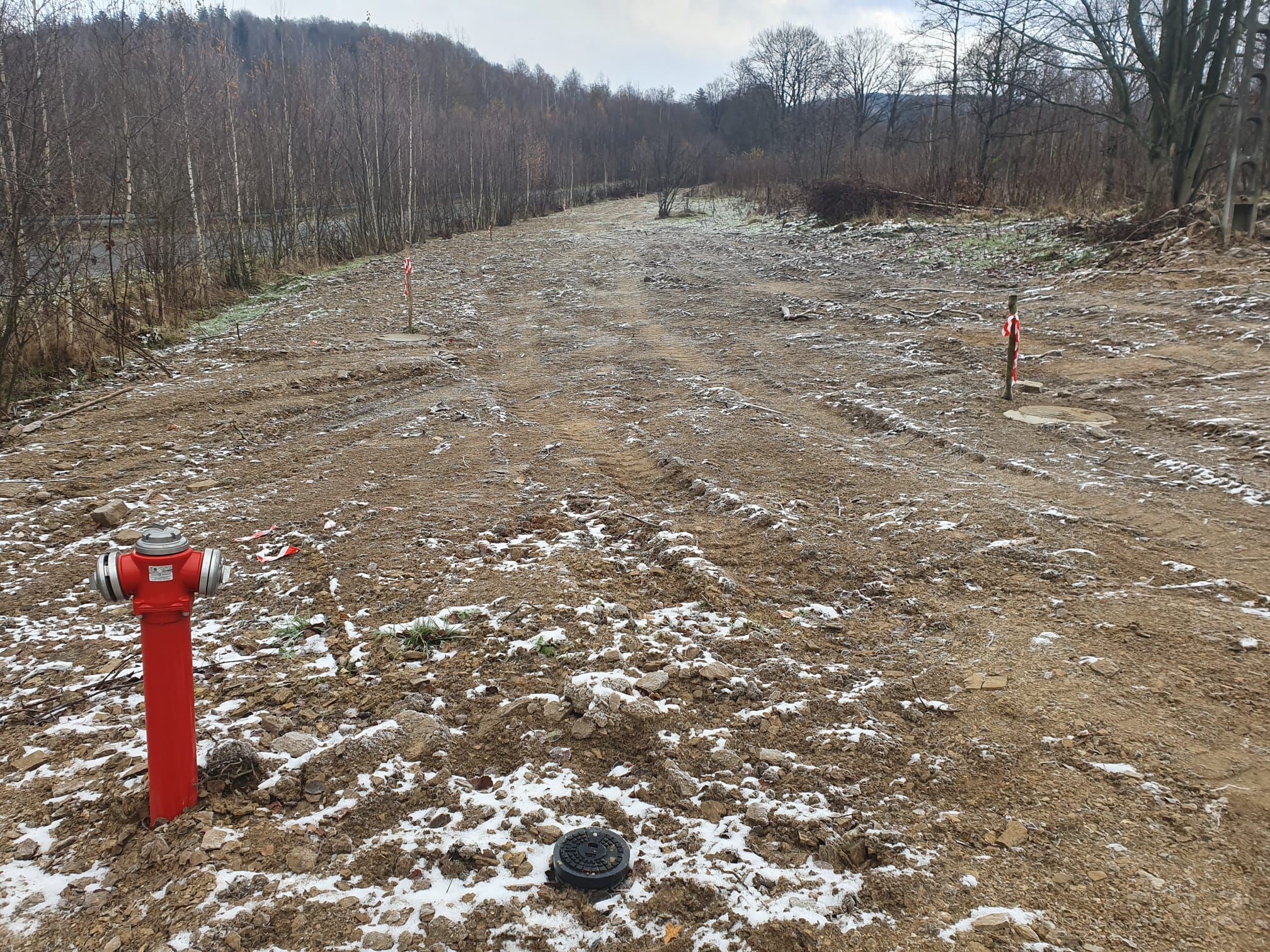 Wczoraj zakończyły się prace budowlane związane z uzbrajaniem górnego odcinka ul. Granicznej w nową sieć wodno-kanalizacyjną. To bardzo wazny rejon inwestycyjny dla lądeckiego samorządu.
Koszt inwestycji to kwota 699.000,- PLN. Blisko pół miliona złotych pochodzi z pozyskanego przez gminę Lądek-Zdrój wsparcia z Rządowego Funduszu Polski Ład – inwestycje wodno-kanalizacyjne.
Warto zaznaczyć, że było to niełatwe zadanie, bowiem część sieci przebiega – co się okazało w trakcie prowadzenia wykopów – przez skaliste podłoże oraz przy dużych różnicach wysokości poziomów.
Tym bardziej więc cieszy fakt, że zadania tego – z pozytywnym, jak widać finałem – podjęła się "nasza" lokalna spółka L.U.K. Sp. z o.o.
W chwili obecnej wykonana inwestycja czeka na odbiór i już wkrótce zacznie służyć lokalnej społeczności.