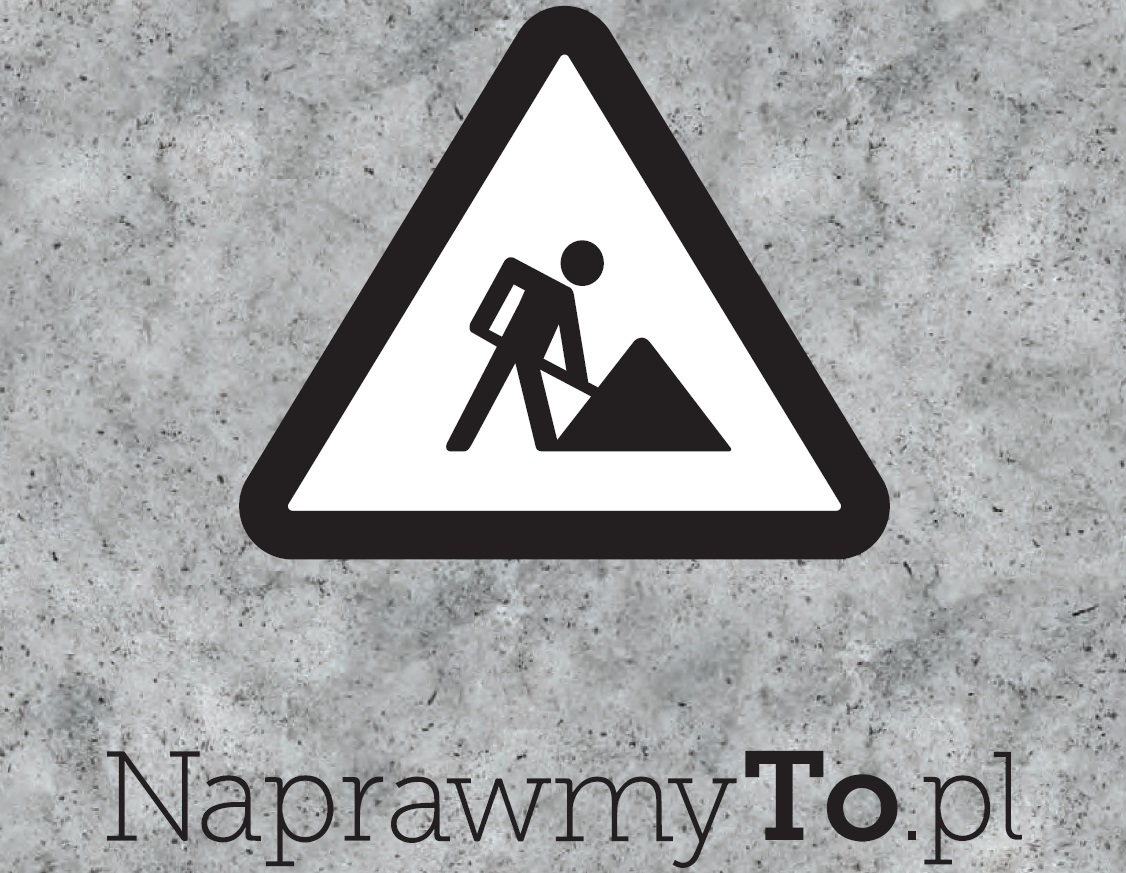 NaprawmyTo.pl to proste narzędzie, dzięki któremu kilku krokach każdy mieszkaniec gminy Lądek-Zdrój może przesłać zgłoszenie na temat jego okolicy do odpowiedniej komórki w samorządzie.
Zepsuta latarnia, nierówny chodnik czy nielegalne wysypisko śmieci? Dzięki aplikacji na bieżąco wysyłane są na maile użytkowników powiadomienia o postępie w sprawie – o tym, kto się nią zajmuje i na jakim etapie jest jej rozwiązanie.
Obsługa NaprawmyTo.pl zajmuje kilka sekund – wskazanie lokalizacji alertu, dodanie zdjęcia i kategorii sprawy. W chwili wysłania alertu wiadomość dociera do obsługujących system urzędników.
Nic prostszego!
W serwisie nie chodzi tylko o naprawę bieżących problemów – NaprawmyTo.pl jest także narzędziem dającym obywatelom możliwość współdecydowania o mieście. Każdy mieszkaniec może wprowadzić dowolny pomysł na zmianę otoczenia – to daje nam możliwość dyskutowania o rozwoju miasta i jego kierunku.
Zapraszamy do korzystania!
*Uwaga – Przez pierwsze dwa tygodnie maja 2023 r.serwis będzie funkcjonował w trybie testowym – prosimy o wyrozumiałość!