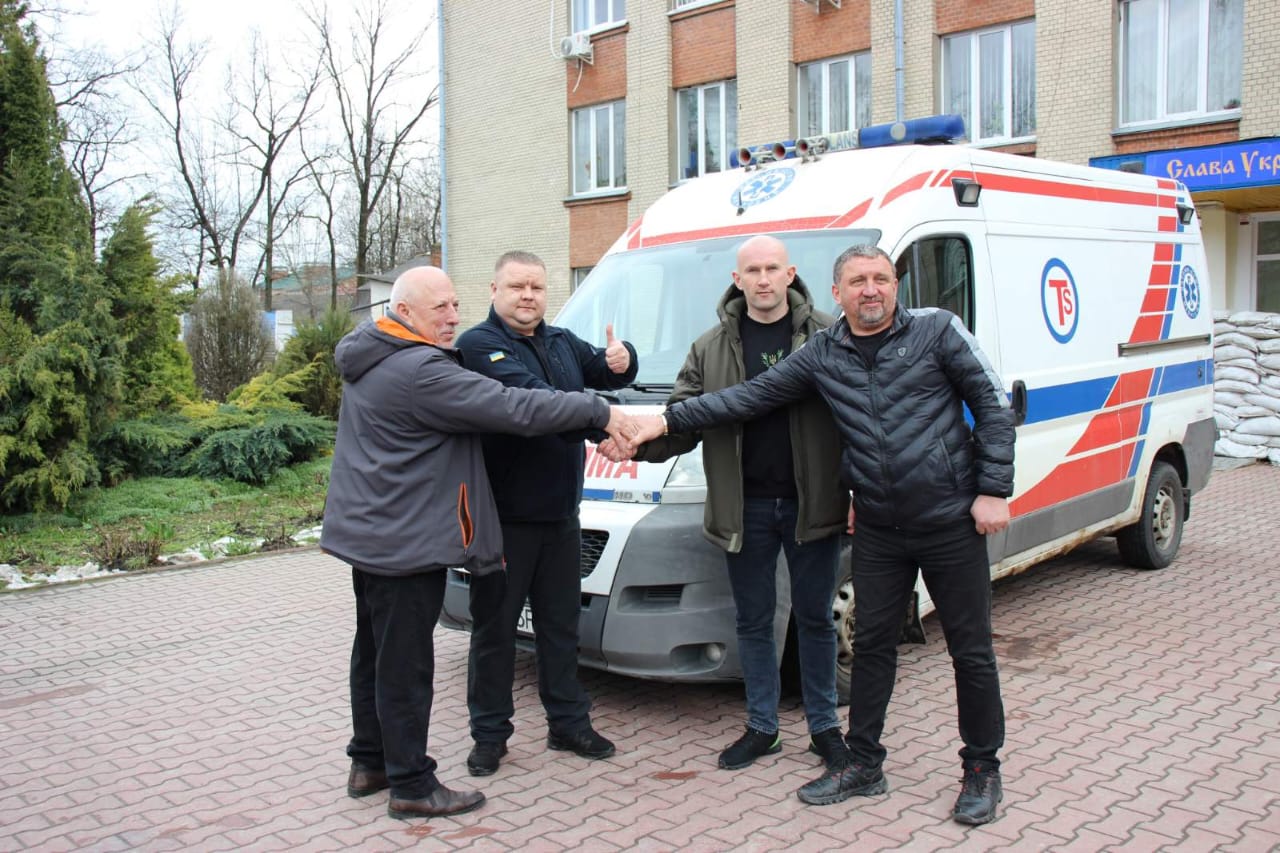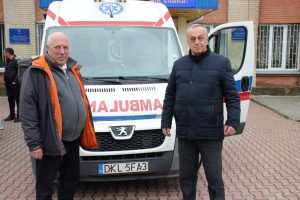 Kilka tygodni temu druhowie z OSP Lądek-Zdrój przekazali na Ukrainę strażacki wóz bojowy, natomiast tuż przed Wielkanocą do naszych sąsiadów ze wschodu dotarła karetka pogotowia!
Podarowany tym razem przez kłodzki ZOZ pojazd ratunkowy trafił do miasta Chmielnicki i będzie służyć na potrzeby cywilne. Mając na uwadze toczące się na terenie Ukrainy działania wojenne, przekazanie takiego wsparcia jest obecnie bardzo cennym darem dla tamtejszych służb ratunkowych. Teren powiatu Chmielnicki to obszar, na który stale napływają poszkodowani toczącymi się walkami na froncie. To także teren, na którym dochodzi do ostrzałów artyleryjskich i bombardowań ze strony Rosji, co zacznie zwiększa potrzeby zabezpieczenia ludności cywilnej w sprzęt niosący pomoc i ratunek.
Władze obwodu Chmielnicki kierują tym samym podziękowania do polskich samorządowców za tak szlachetny podarunek – w szczególności słowa wdzięczności kierują na ręce władz samorządowych powiatu kłodzkiego, w szczególności Starosty Kłodzkiego – Macieja Awiżenia i radnych powiatowych oraz dyrektor Zespołu Opieki Zdrowotnej – Pani Jadwigi Radziejewskiej. Wyrazy uznania kierowane są także dla Burmistrza Lądka-Zdroju Romana Kaczmarczyka i Radnego Rady Miejskiej Lądka-Zdroju – Leszka Pazdyka, którzy przy wsparciu Funduszu Lokalnego Masywu Śnieżnika, zainicjowali i koordynowali akcję przekazania karetki stronie ukraińskiej.