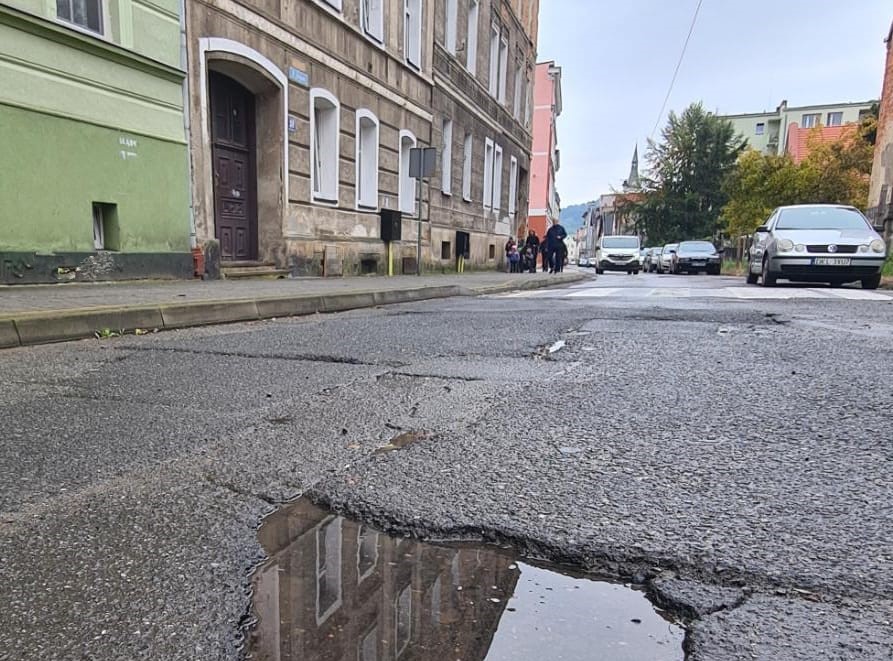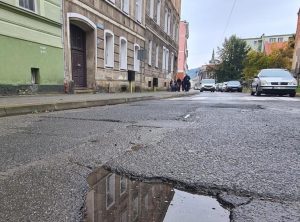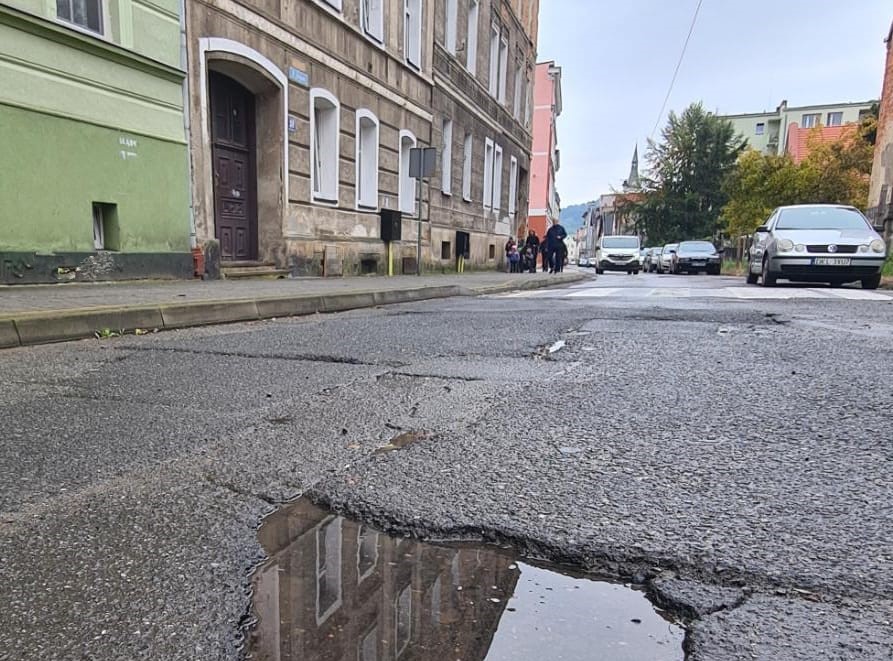 Z powodzeniem gminie Lądek-Zdrój udało się wyłonić w prowadzonym postępowaniu przetargowym Wykonawców, którzy w najbliższym czasie podejmą się remontu zaplanowanych do gruntownej przebudowy ważnych dróg miejskich.
I tak:
przebudową ul. Leśnej w Lądku-Zdroju

– realizowanej w formie w formule "zaprojektuj i wybuduj" – oraz przebudową ul. Kościelnej w Lądku-Zdroju, zajmie się firma HOUSE CONCET Krzysztof Machulak z

Kraśnik. Wartość

zadeklarowanej oferty dla tego zadania, to kwota: 8 474 700,00 zł;

przebudowę ul. Zdrojowej w Lądku-Zdroju

prowadzić będzie Przedsiębiorstwo Robót Drogowo-Mostowych "DROGMOST" Sp. z o.o. z Kłodzka, której oferta na wykonanie zadania, to kwota 1 059 622,06 zł.
Podpisanie umów z Wykonawcami lądecki samorząd planuje na 28 października br.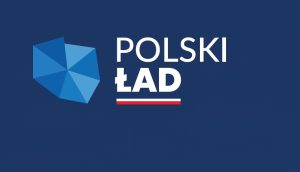 Przedmiotem powyższych działań są: przebudowa dróg na terenie Gminy Lądek-Zdrój – ul. Kościelnej, ul. Leśnej oraz ul. Zdrojowej objęta dofinansowaniem z Rządowego Funduszu Polski Ład: Program Inwestycji Strategicznych oraz dofinansowaniem z Rządowego Funduszu Rozwoju Dróg