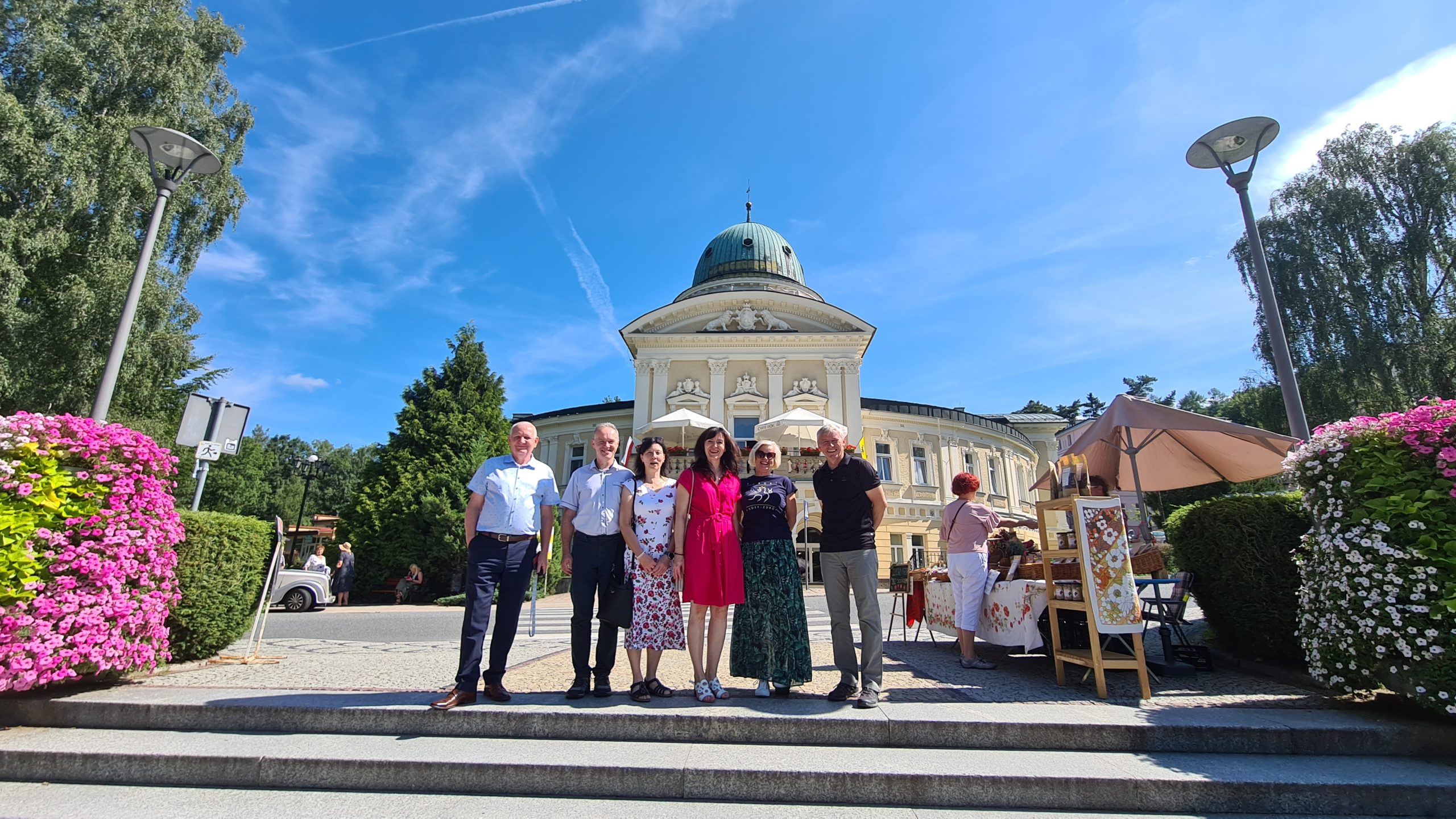 W minioną niedzielę – 13 sierpnia 2023r. – Burmistrz oraz radni Rady Miejskiej Lądka-Zdroju gościli delegację z miejscowości Klasterec nad Orlici (Republika Czeska).
Czteroosobowa grupa, pod przewodnictwem Starostki Klasterca nad Orlici – Lenki Sevcikovej, przybyła do Lądka-Zdroju z partnerską wizytą. To pierwsze takie spotkanie samorządowców po kilkuletniej przerwie, spowodowanej pandemią koronawirusa.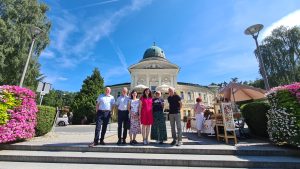 Mając na uwadze dotychczasową współpracę pomiędzy obiema gminami – w szczególności cykliczną realizację spotkań młodzieży szkolnej uczącej się w szkole w Trzebieszowicach czy też działania rekreacyjno-treningowe podejmowane z udziałem trzebieszowickich druhów OSP – wydarzenie to miało więc wyjątkowy charakter.
Stanowiło bowiem doskonałą okazję nie tylko do rozmów, wymiany doświadczeń czy też problemów trapiących obecnie lokalne samorządy i funkcjonujące pod ich egidą jednostki. Czas wizyty to także doskonały moment aby zaznajomić gości z wykonanymi, prowadzonymi oraz planowanymi do przeprowadzenia przez lądecką gminę inwestycjami – delegaci odwiedzili m. in. część zdrojową Kurortu, wizytowali nową platformę widokową na Trojaku, odrestaurowane wnętrza dworca PKP oraz zaznajomili się z ideą budowy i funkcjonowania farmy fotowoltaicznej.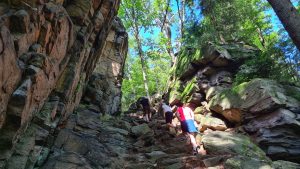 Najważniejszą jednak wartością tych chwil była jednak możliwość ponownego spotkania się, rozmów i kreślenia wstępnych planów i założeń, celem podtrzymania i rozwijania tak pielęgnowanej przed okresem pandemii współpracy partnerskiej.