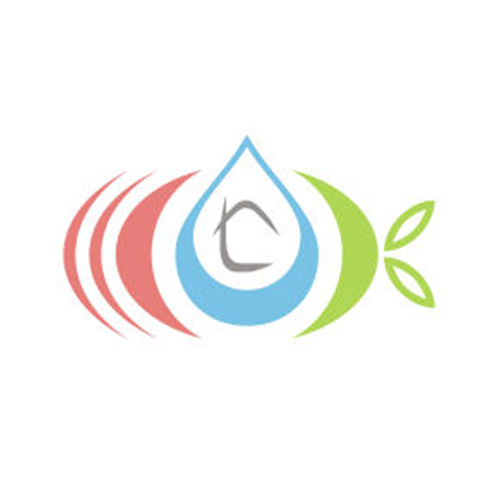 L.U.K. Sp. z o.o. zachęca swych Klientów do skorzystania z opcji tzw. polecenia zapłaty. Polecenie zapłaty to wygodne rozwiązanie umożliwiające automatyczne, terminowe dokonywanie płatności za wodę lub czynsz mieszkaniowy. W efekcie nie trzeba pamiętać o jednorazowych, co miesiąc wykonywanych zleceniach przelewów za rachunki.
Aby w tym przypadku ułatwic sobie sprawę, wystarczy tylko złożyć za pośrednictwem L.U.K. Sp. Z o.o. oświadczenie, za pomocą którego upoważnimy swój bank do comiesięcznego przekazywania środków na konto L.U.K. Sp. z o.o. Od tego momentu to bank czuwa już nad terminowym opłacaniem zobowiązań, nie pozbawiając Klienta kontroli nad całym procesem – nadal Klient otrzymuje faktury i może monitorować wysokość rachunków.
Powyższe rozwiązanie to bez wątpienia wygodna opcja, która pozwala uwolnić się od pamiętania o konieczności opłacania licznych faktur. Dzięki ustanowieniu polecenia zapłaty zyskuje się pewność, że wszystkie nasze zobowiązania zostaną opłacone na czas, bez naliczenia karnych odsetek za ew. spóźnienie.
W imieniu L.U.K. Sp. z o.o zapraszamy więc do skorzystania z tej wygodnej opcji i zamieszczamy poniżej plik z oświadczeniem ustanowienia polecenia zapłaty.
Oświadczenie ustanowienia polecenia zapłaty (pobierz plik PDF)