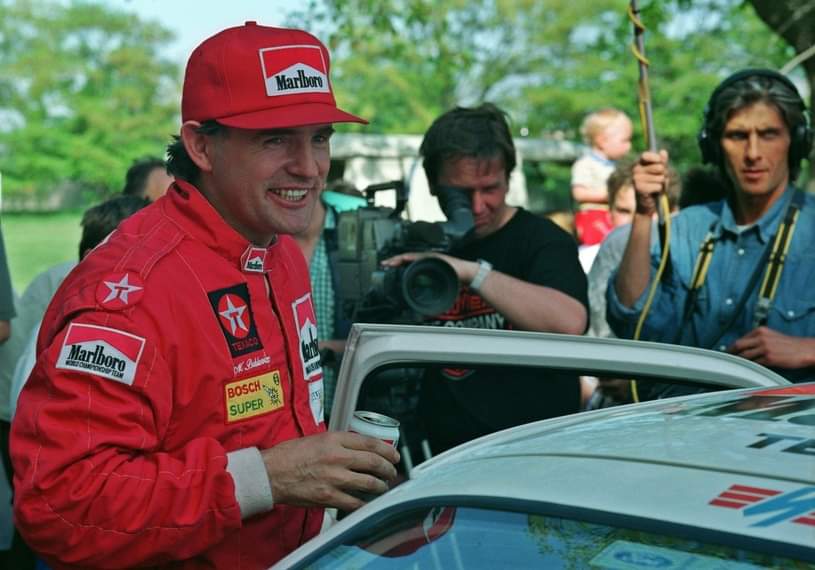 Marian Bublewicz – Wspomnienie
(ur. 25 sierpnia 1950 w Olsztynie, zm. 20 lutego 1993 w Lądku-Zdroju)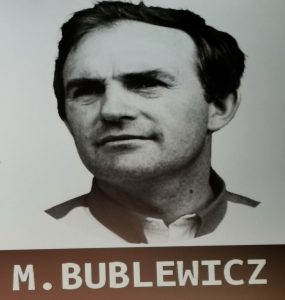 Dziś mija 30 lat od tragicznego wypadku podczas IX Zimowego Rajd Dolnośląskiego, w którym życie stracił jeden z najwybitniejszych kierowców rajdowych naszych czasów.
Samochód prowadzony przez Mariana Bublewicza wypadł z zakrętu i uderzył w drzewo lewą stroną na wysokości przednich drzwi. Kierowca był przytomny, jednak pomoc nadeszła za późno.
My dziś chcielibyśmy jednak wspomnieć postać Mariana Bublewicza jakiego znaliśmy i zapamiętaliśmy z odcinków specjalnych, spotkań, filmów, opowieści znajomych…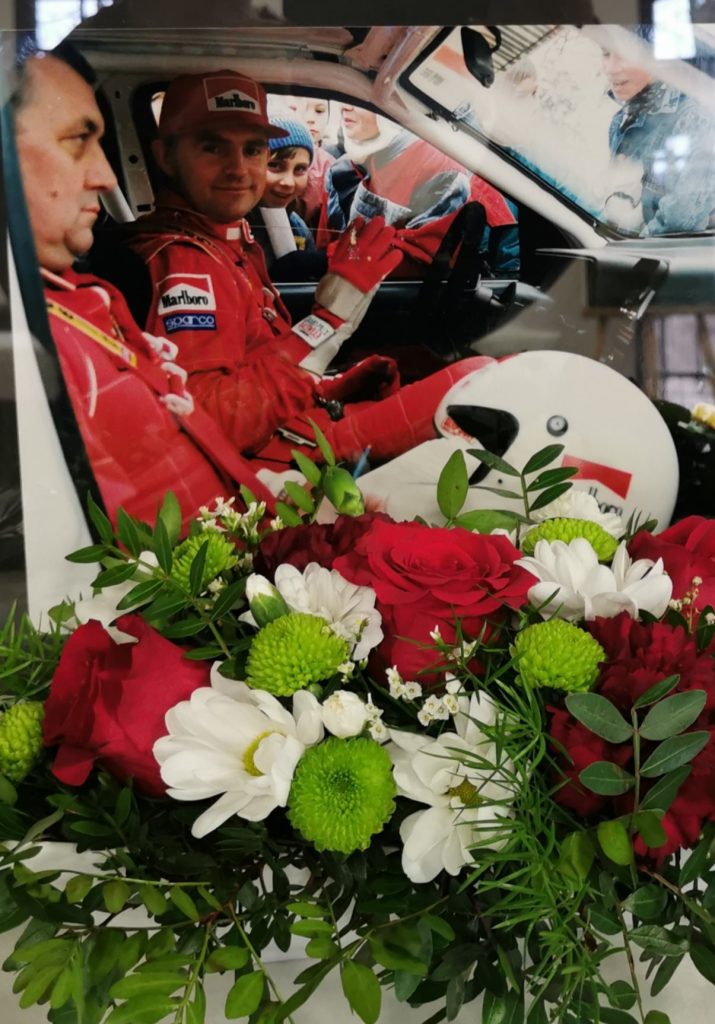 Pomimo upływu wielu lat pamięć o Marianie Bublewiczu nie przemija. Myślimy nawet że z roku na rok przybywa fanów i sympatyków człowieka, który dla wielu zawodników i kibiców rajdowych stał się idolem godnym naśladowania.
Mariana Bublewicza cechowała ogromna pracowitość, cierpliwość i staranność w przygotowaniach do każdego rajdu. Był pogodnym, szlachetnym i skromnym człowiekiem, trudnym do zapomnienia, o ujmującym uśmiechu. Bardzo często spotykamy się z opowieściami kibiców, znajomych, którzy mieli okazję spotkać się z Marianem. Każda opowieść zwykle zawiera te same słowa – zawsze miał czas dla kibiców, zawsze z uśmiechem pogadał i dał autograf. Wszyscy, których nie spytamy, twierdzą z wielką stanowczością, że był to wyjątkowy człowiek, wyjątkowy kierowca.
Myślimy, że to właśnie dzięki otwartości do ludzi i uprzejmości, każdy fan rajdów samochodowych w Polsce dobrze zna postać Mariana Bublewicza.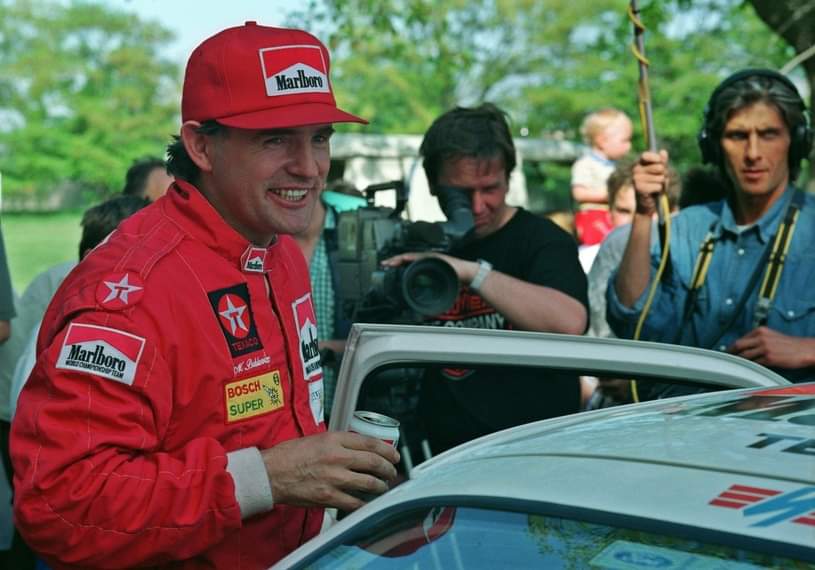 Dodatkowo poza wesołym i uprzejmym usposobieniem, Mariana Bublewicza cechował ogromny talent. W swoim dorobku ma kilka tytułów mistrzowskich:
     1.Wicemistrz Europy w 1992 roku;
Mistrz Polski w latach: 1975, 1983, 1987, 1989, 1990, 1991, 1992;
      Łącznie wliczając starty w innych klasach zdobywca 20 tytułów mistrzowskich w Polsce. Twórca pierwszego w Polsce profesjonalnego teamu rajdowego (Marlboro Rally Team Poland).
W 1993 roku znalazł się na priorytetowej liście "A" − 31 najlepszych kierowców rajdowych świata – publikowanej przez FIA.
      Swoje największe sukcesy odnosił z pilotami: Ryszardem Żyszkowskim i Grzegorzem Gacem.
W miejscu wypadku (przy drodze wojewódzkiej 390 – Lądek-Zdrój – Złoty Stok) postawiono krzyż oraz pamiątkowy kamień, przy którym zawsze palą się znicze. 
To tylko potwierdza, że pomimo upływu lat kibice nadal pamiętają jak ważnym dla tego sportu człowiekiem był Marian Bublewicz.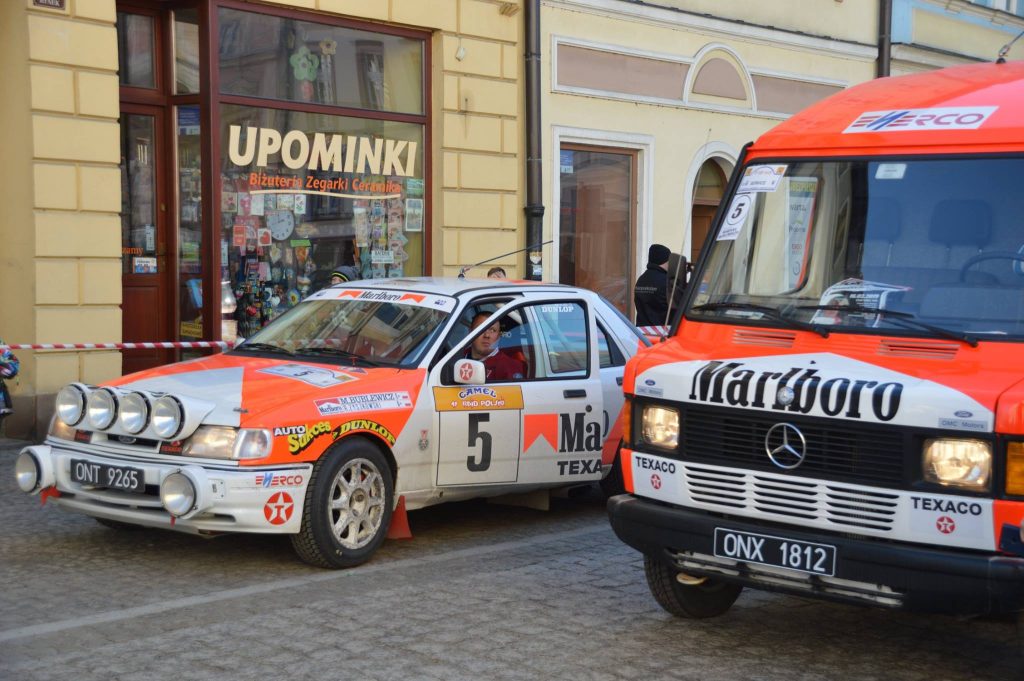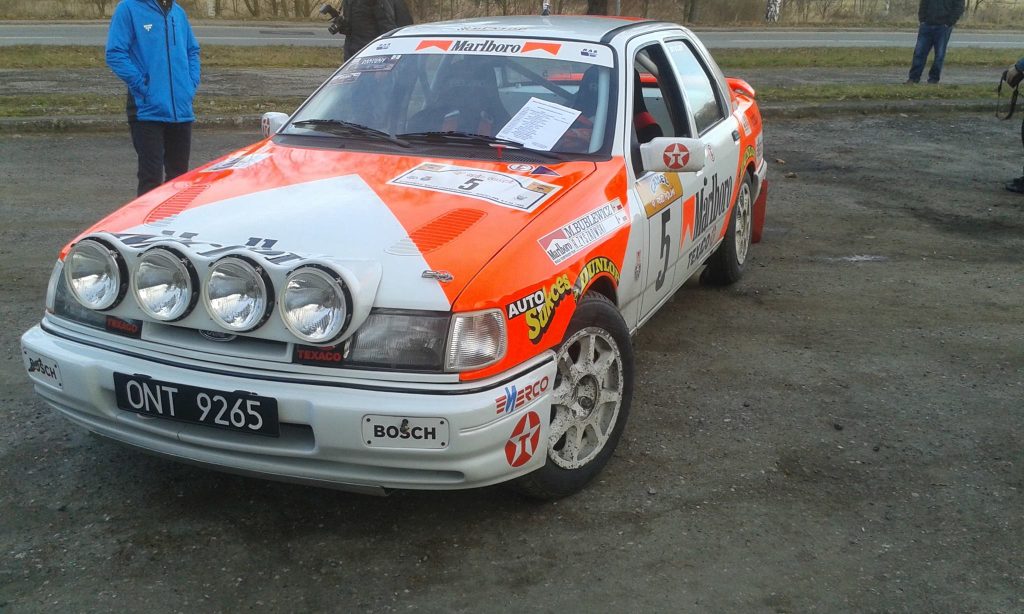 Poniżej wklejamy linki do filmów oraz artykułów wspominających Mariana Bublewicza:
Marian Bublewicz TRIBUTE           https://youtu.be/LktMt8jNQyE
Śladami Historii Mariana Bublewicza        https://www.youtube.com/watch?v=c5OtSA25zWo
Marian Bublewicz o Fordzie Sierra Cosworth RS          https://www.youtube.com/watch?v=zalY75G_2Ac
Przegląd Sportowy – wywiad z B.Bublewicz   https://przegladsportowy.onet.pl/motorowe/rajdy-samochodowe/wraca-sprawa-tragicznej-smierci-polaka-z-niewyjasnionych-do-dzisiaj-przyczyn/mcg5lc6?fbclid=IwAR26SgxyDxsdIkFNhFf5gluZ_uFKC1o-cJYseQAStEWx18w2zcFYEPPmwzE