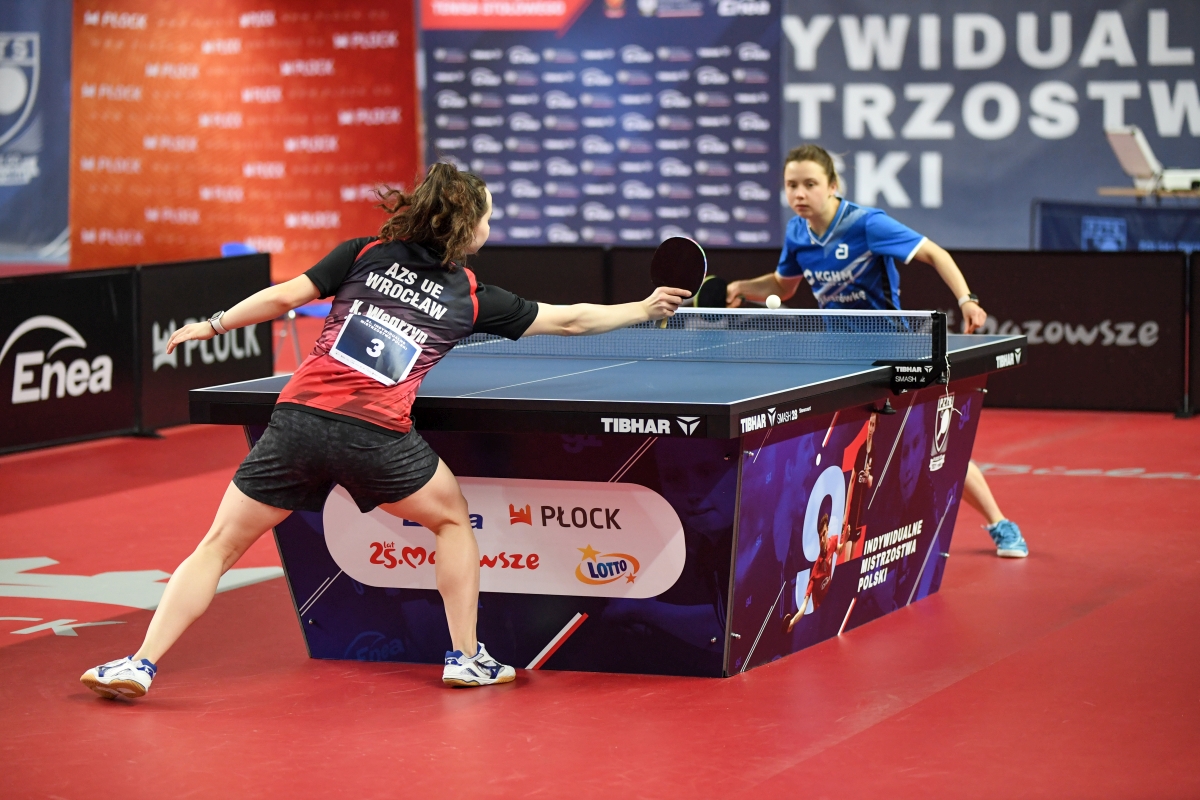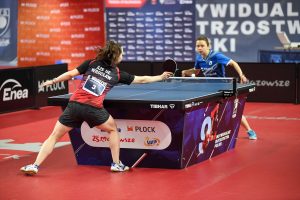 Pochodzące z Trzebieszowic Kasia i Ania Węgrzyn, zdobyły kolejny raz Mistrzostwo Polski w Tenisie Stołowym, zajmując w rozgrywkach indywidualnych odpowiednio pierwsze i trzecie miejsce! I na dodatek sięgnęły po złoto w deblu! Tak! – Tak!
To bardzo dobra wiadomość, bowiem jeszcze kilka lat temu bardzo często słyszało się podnoszone na lądecki samorząd głosy krytyki, że przesunięto część środków finansowych na tenis stołowy do Trzebieszowic (kosztem innych dyscyplin, m. in. piłki nożnej). Patrząc jednak po wynikach naszych dziewczyn jesteśmy w pełni usatysfakcjonowani, że została podjęta taka decyzja!
Oczywiście inne dyscypliny sportowe są też nie mniej ważne, ale właśnie dobrze jest pamiętać, że są różne rodzaje sportu i wszyscy nasi mieszkańcy powinni mieć szansę na uprawianie tej formy, która sprawia im nie tylko przyjemność ale umożliwia także karierę sportową (i to – jak widać na powyższym przykładzie – na wysokim poziomie).
Dlatego środki przeznaczone na wspieranie sportu staramy się jako samorząd dzielić uczciwie i racjonalnie, nie faworyzując żadnego z wnioskujących o wsparcie klubów sportowych. Aby właśnie takie sytuacje miały szanse się zadziać.
Tymczasem warto zaznaczyć, że osiągnięcia sióstr Węgrzynek są naprawdę spektakularne – jeżeli chodzi o historię i dokonania sportowe osiągane przez mieszkańców naszej gminy. Z tego też miejsca składamy serdeczne gratulacje naszym sympatycznym tenisistkom oraz ich trzebieszowickiemu trenerowi – Panu Leszkowi Kawie – którego praca i poświęcenie włożone przed laty w treningi dziewcząt, przynoszą dziś tak znakomite owoce.
Dziękujemy!
Więcej o mistrzostwach znajdą Państwo tutaj: