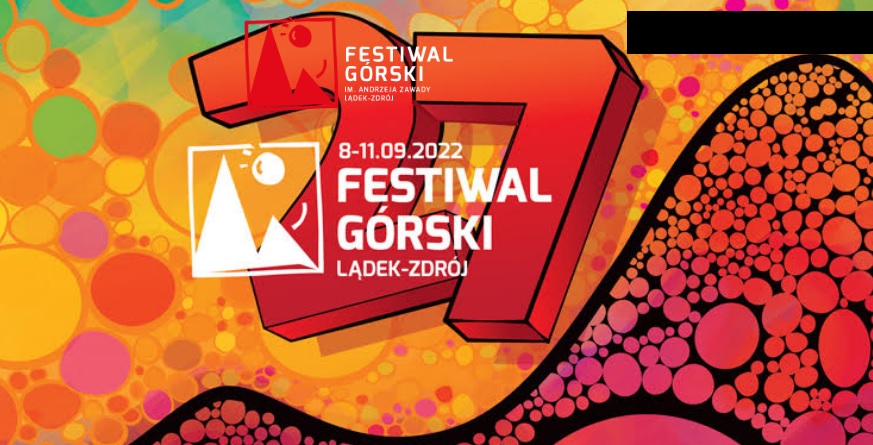 Jak o festiwalu piszą sami Organizatorzy:
"(…) Festiwal Górski im. Andrzeja Zawady to najstarsze i największe wydarzenie Ludzi Gór. To właśnie w Lądku-Zdroju po raz pierwszy spotkali się pasjonaci, aby – wtedy jeszcze pod nazwą Przegląd Filmów Górskich im. Andrzeja Zawady – rozmawiać, oglądać i wsłuchiwać się w rozmaite opowieści. Od pierwszej edycji Festiwalu wiele się zmieniło – każda edycja przynosi zmiany, modyfikacje. Wszystko po to by wydarzenie było za każdym razem ciekawsze i różniło się od tego, co już było (…)"
Podobnie jest podczas tegorocznej edycji – dla festiwalowych gości atrakcji nie zabraknie, a pełny (i aktualny) program wydarzenia znajdą Państwo na dedykowanej Festiwalowi Górskiemu stronie www pod adresem:
www.festiwalgorski.pl/program2022
Zapraszamy serdecznie do udziału!